Welcome To
PE Electric
With over 30 years of combined experience and knowledge, PE Electric is Connecticut's go-to for all electrical needs. From commercial and industrial projects to data cabling/data closet installation and residential Generac® generator services, our dedicated, licensed team of professional electricians are here to lend a helping hand by providing you with unparalleled customer service.
"At PE Electric, we pride ourselves on doing everything we can to make the customer experience a great one."
You have our word. Whether the project is big or small, complex or straightforward, we will do whatever it takes to ensure that you are 100% satisfied with the service you receive from our Connecticut electricians.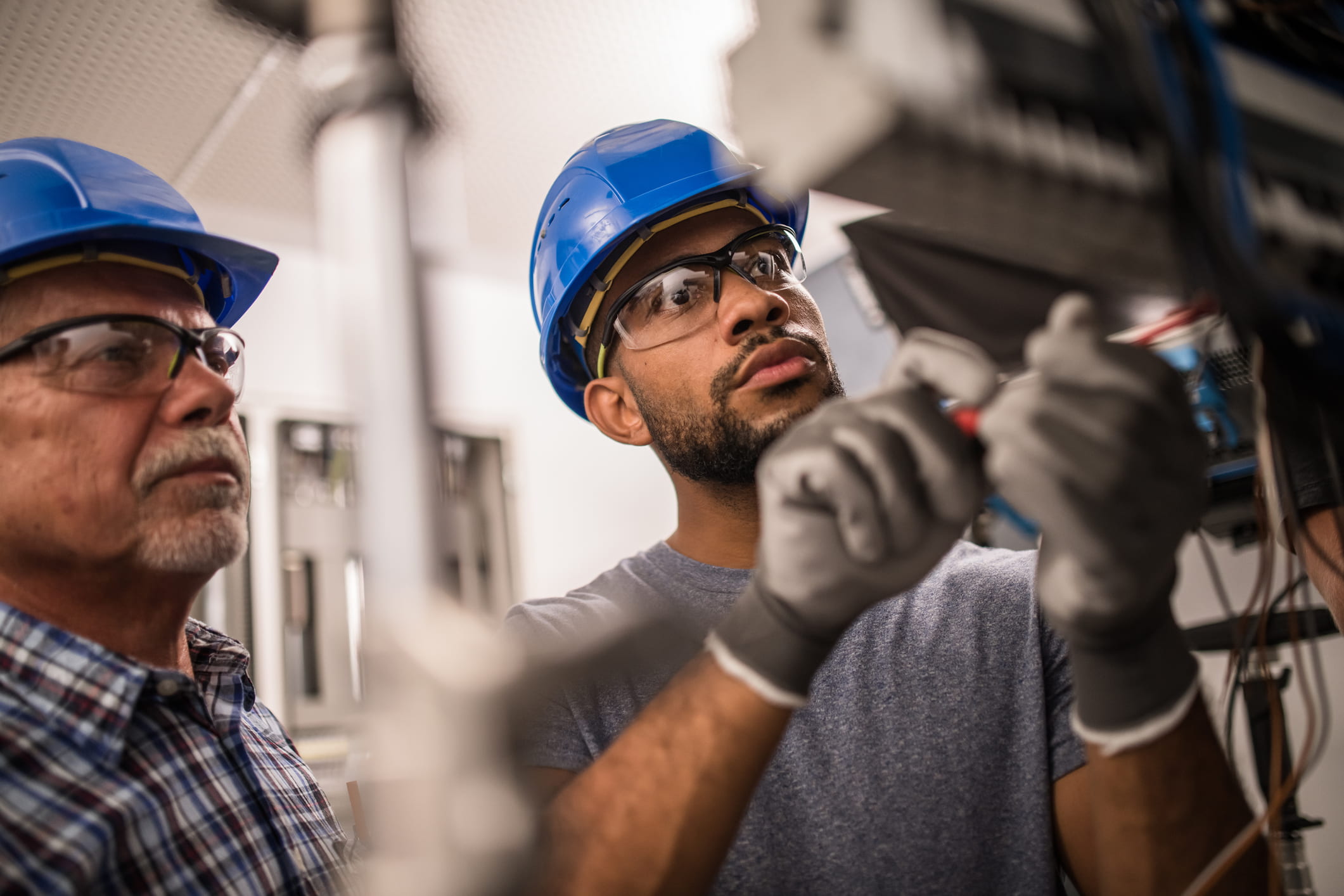 About Us
At PE Electric, we have created an experience that we feel is better than our competition, from the minute the phone is answered to the completion of the project. Every job and customer is treated with the same warm welcome, ensuring we have done our best to install the project.
Our primary focus is simple: provide a great customer experience, and they will appreciate the honesty, strenuous working efforts of all our employees towards their projects. We will not stop until we know the customer is satisfied with the results of our work. This philosophy of making customer service our number one goal has allowed PE Electric to grow the last 12 years to a company with an excellent reputation.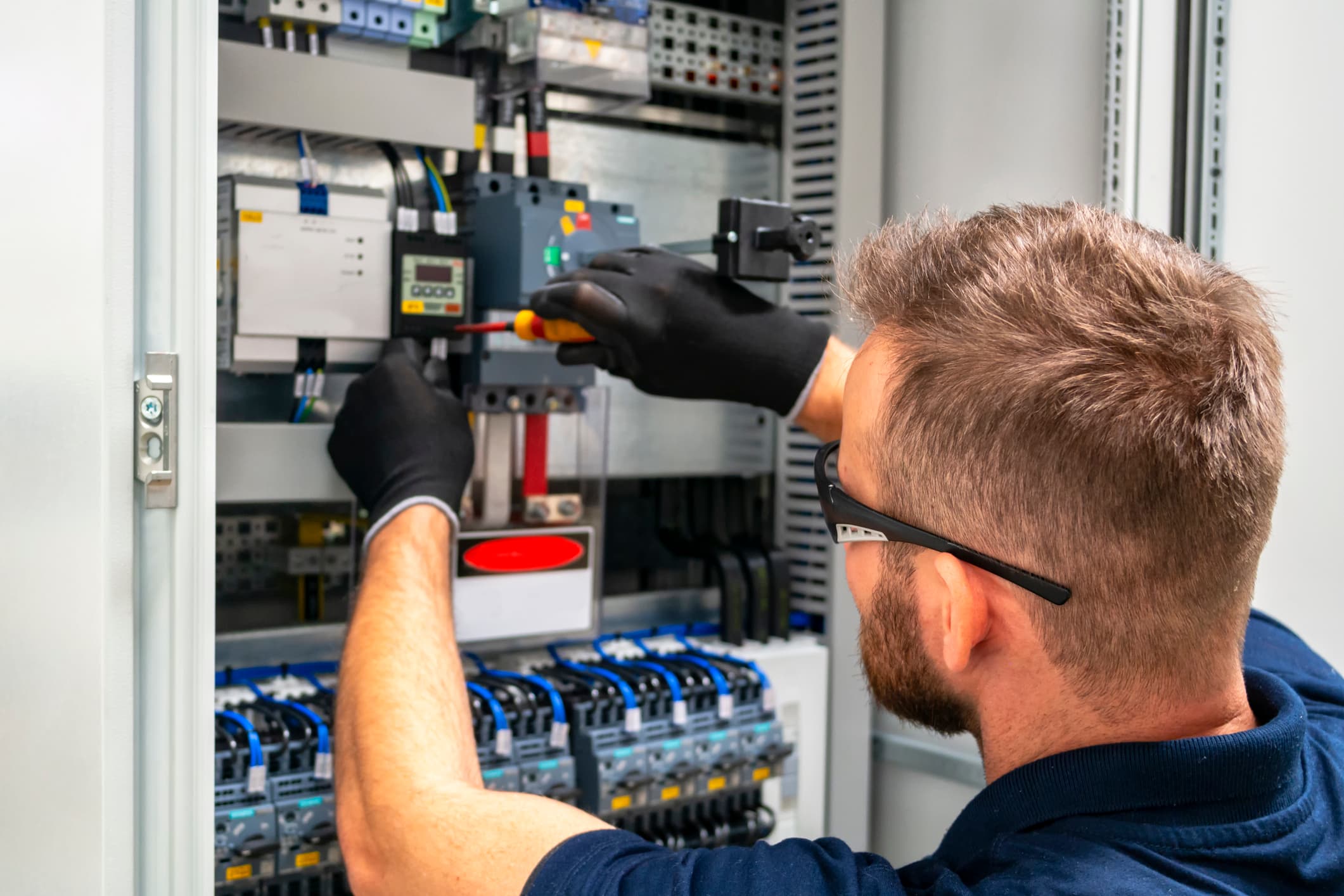 Dedicated, Licensed Staff
Dedicated, Licensed Staff
Our team of electricians is licensed and insured, dedicated to providing top-of-the-line customer service on every job.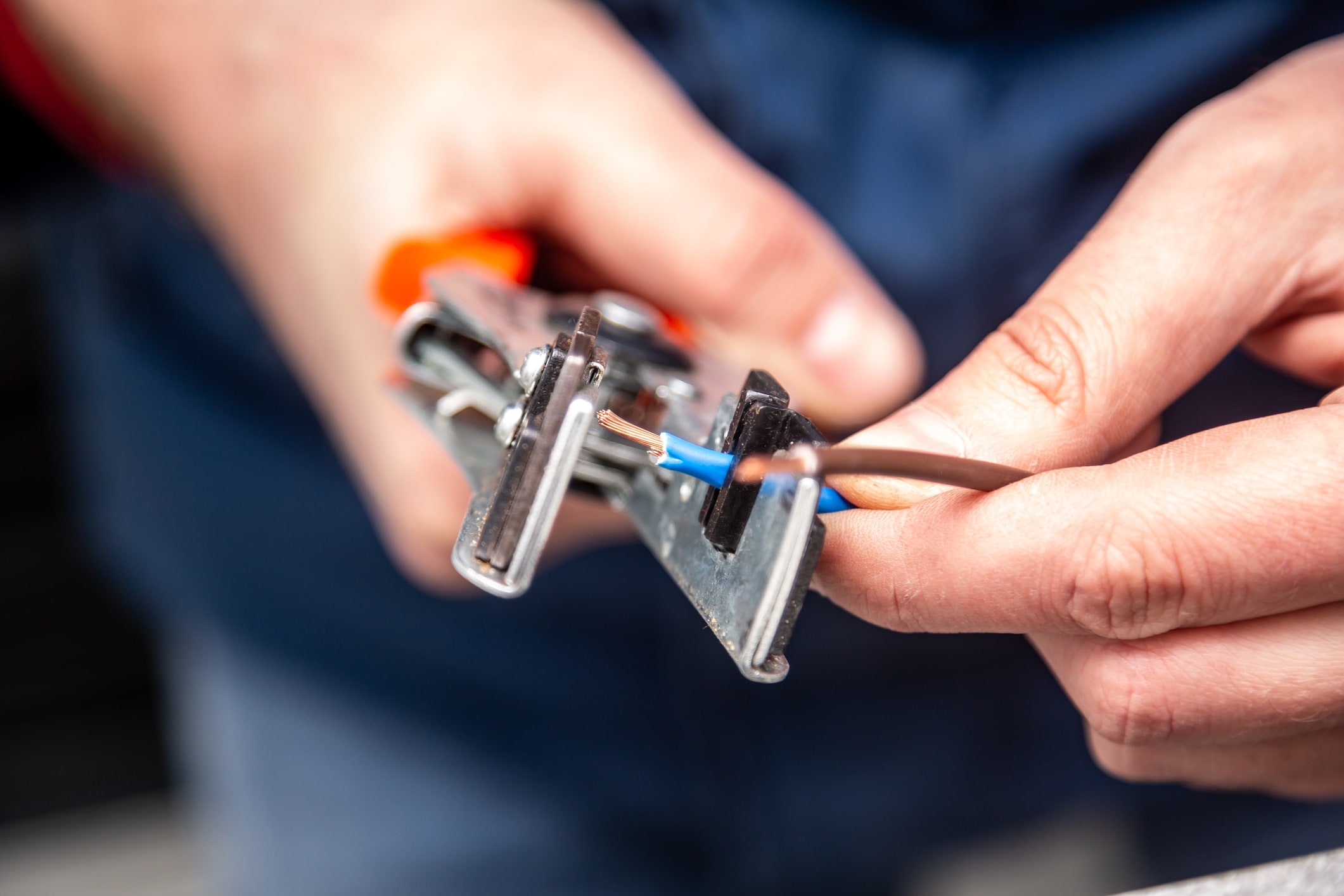 Quality Work
Quality Work
When you hire PE Electric for the job, you're in good hands. Regardless of whether the job is big or small, our team believes in transparency — keeping you informed during every project step.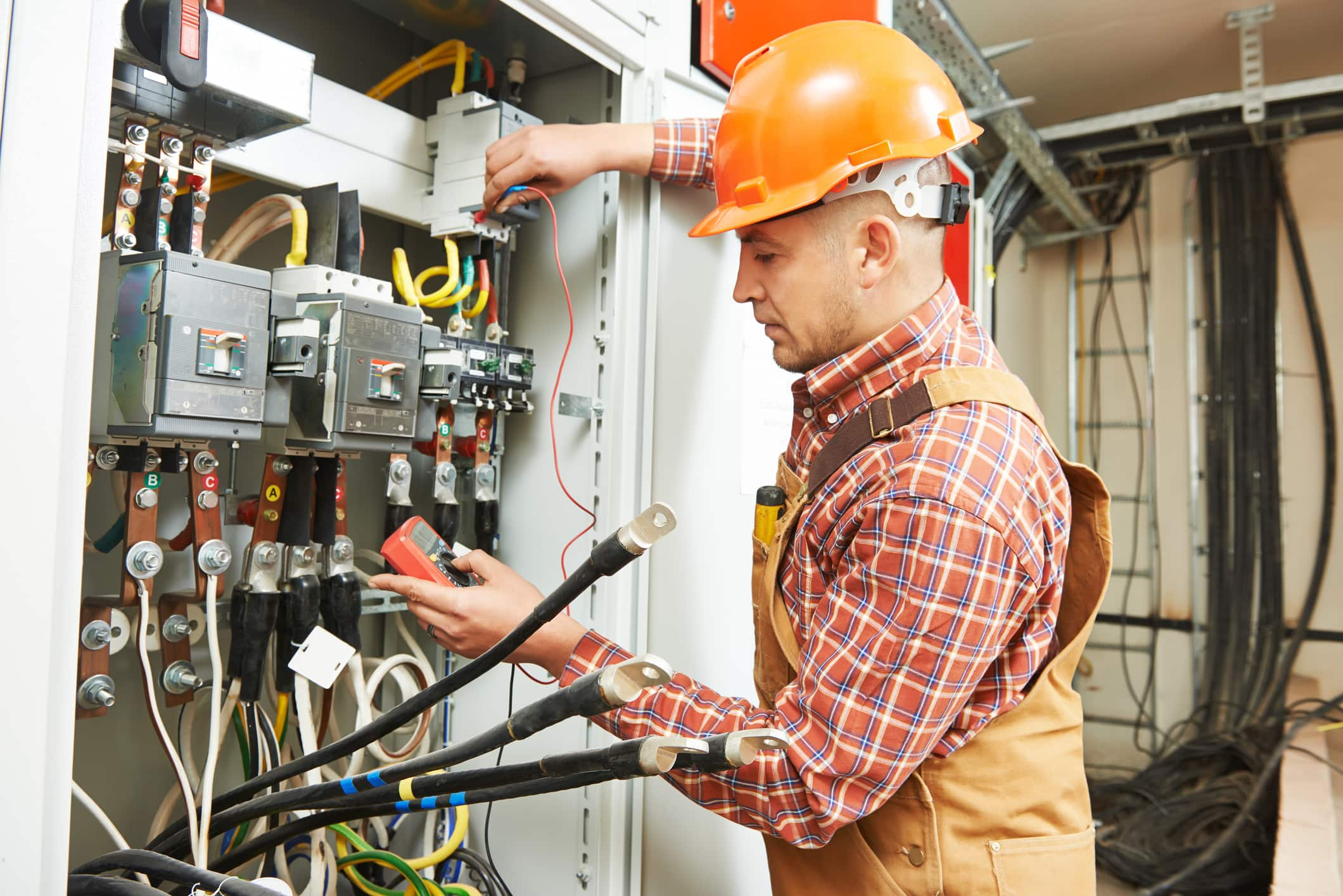 Customer Satisfaction
Guaranteed
Customer Satisfaction Guaranteed
At PE Electric, our customers come first, and we'll do whatever it takes to provide the results they're looking for in the most top-tier ways possible.
Services
If you're looking for top-of-the-line electrical work in Cheshire, Connecticut and the surrounding areas, some of the services PE Electric offers are:
✓

Commercial

We can take care of all your Connecticut commercial electric needs from office buildings to hotels and hospitals — you name it, we can handle it.
✓

Industrial

If you're on the hunt for the best industrial electrician in Connecticut, you've come to the right place: PE Electric is the name to know and trust!
✓

Data Cabling / Data Closet Installation

Need reliable data cabling services in Cheshire, CT? How about the installation of a data closet? Our team can handle these projects with the utmost ease and efficiency!
✓

Fiber Cabling / Fusion Splicing and Testing

When it comes to fiber cabling and fusion splicing and testing, you shouldn't leave that job up to just anyone. Our Connecticut fiber cabling experts are here to help!
✓

Residential Generac® Generators

Have you thought about having a standby generator installed on your residential property? If so, you're in luck: PE Electric is Connecticut's leading provider of Generac® generator services!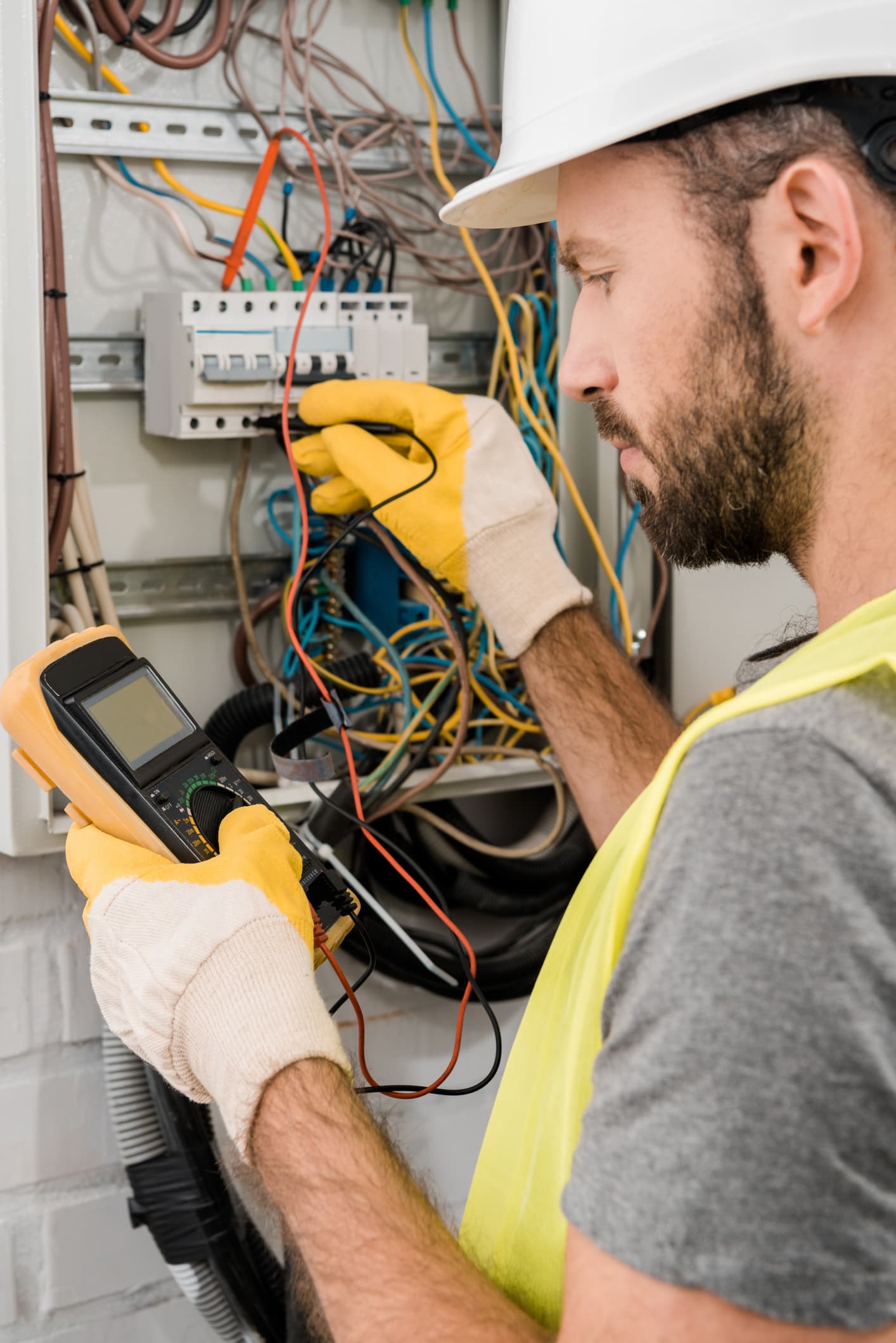 Design & Dev by Ferocious Media